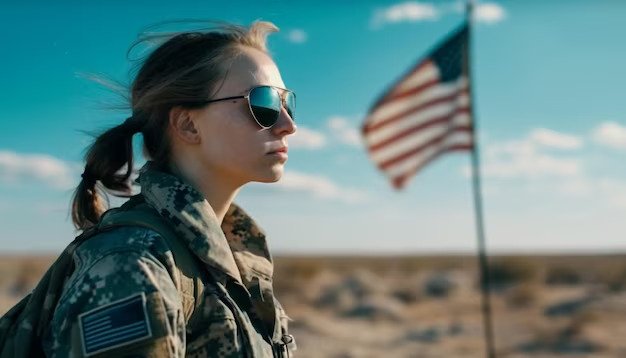 The H-1B program allows companies and other employers in the United States to temporarily employ foreign workers in occupations that require the theoretical and practical application of a body of highly specialized knowledge and a bachelor's degree or higher in the specific specialty, or its equivalent. H-1B specialty occupations may include fields such as architecture, engineering, mathematics, physical sciences, social sciences, medicine and health, education, business specialties, accounting, law, theology, and the arts.
What are the qualifying educational requirements for H-1B?
One of the basic requirements for H-1B is education. To qualify for the H-1B visa category, the prospective H-1B employee must hold a U.S. bachelor's or higher degree, or the equivalent. The person must hold a U.S. equivalent 4 years; bachelor's or higher degree from an accredited college or university. If the foreign degree is a 3 year; bachelor's degree, a 3 years of work experience in the same or a similar field /occupation can be considered to be one-year additional education.
What type of Jobs/occupation qualify for the H1B visa?
H-1B visas are available for various types of specialty occupations that require theoretical or technical expertise in specialized fields such as in IT, architecture, engineering, mathematics, science, and medicine. Any job could come under the H-1B visa requirement as long as it is a graduate level job.